NEW INTO OLD / CONSERVATION / ECCLESIASTICAL
HEIGHWAY FIELD ASSOCIATES has developed a particular specialism involving interventions within highly sensitive contexts of both urban and rural natures as well as the conversion, rejuvenation and expansion of historic buildings, including many Listed ones.
Our achievements include highly sensitive and respectful contemporary work in conjunction with authentic restoration and renovation, our guiding intention being to maintain a legible continuity of historic development by virtue of the clear expression 'old' and 'new'. Such a philosophy applies equally to work on individual buildings and within designated Conservation Areas and wider sensitive development contexts. As a result of pursuing such work, the Practice has gained wide experience of resolving complex planning issues within numerous environmentally sensitive areas of the locality.
In the conservation field we have wide experience of traditional building materials and their use including cob, stone, thatch, green oak framing, lime plasters and mortars.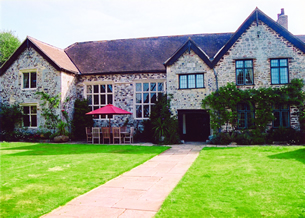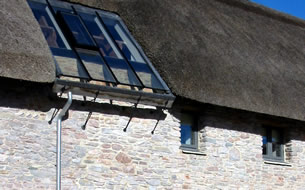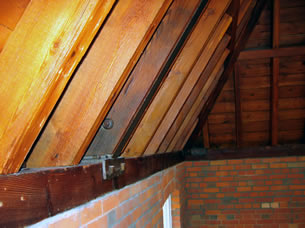 SELECTED PROJECTS:
NEW INTO OLD:
Grade II Farmhouse Refurbishment 1996 - 1998
Grade II Farmhouse Refurbishment, Exeter 1999 – 2001
Grade II Apartment Conversion, Exeter 1999 – 2001
Grade II House Remodelling, Exeter 2003 - 2006
Grade II House Remodelling, Lyme Regis 2005 – 2007
Marine Parade Shelters, Lyme Regis 2007 - 2011
CONSERVATION:
Grade I Knightstone Manor, Ottery St. Mary 2000 - 2003
Grade I Listed: 1 Cathedral Close Exeter 2004 - 2007
ECCLESIASTICAL:
St. Mary's, Burlescombe 2002 - 2007
St. Peter's, Uplowan 2003 - 2005
St. Paul's. Honiton 2004 - 2007
St. Michael and All Angels, Alphington 2005 – 2008
Re-Ordering, St. Clement's, Dartmouth 2005 - 2008
St. Peter's, Shaldon 2005 - 2009